How do you know if you are getting good therapy?
Interesting perspective on having a "bucket list." Do you have one? If so, what does it mean to check things off of it? Alternatively, what might it mean to not complete certain things on it?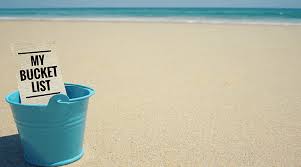 2020 has been a tough and strange year to say the least. Signs and symptoms of pandemic fatigue and how to manage them.